RAWHIDE POLEY Half Seat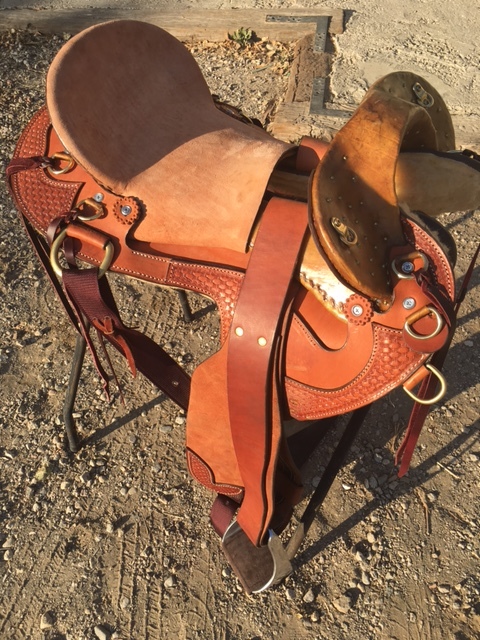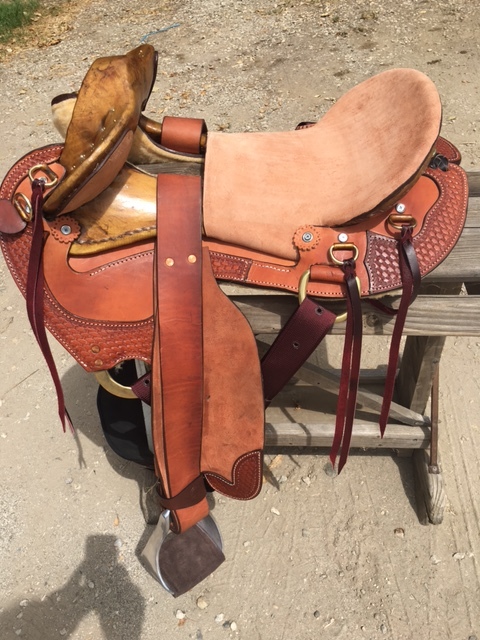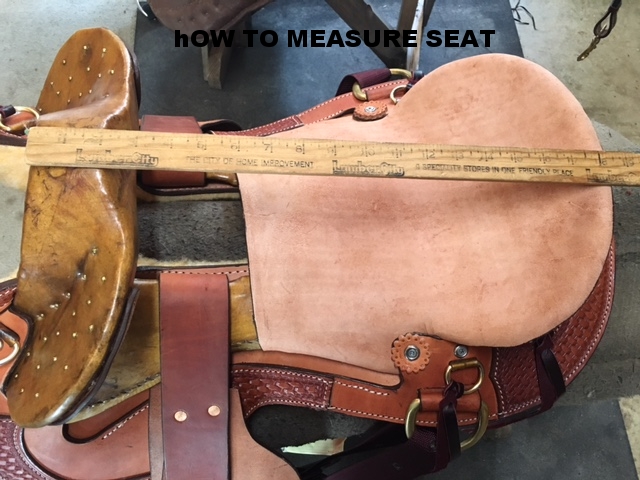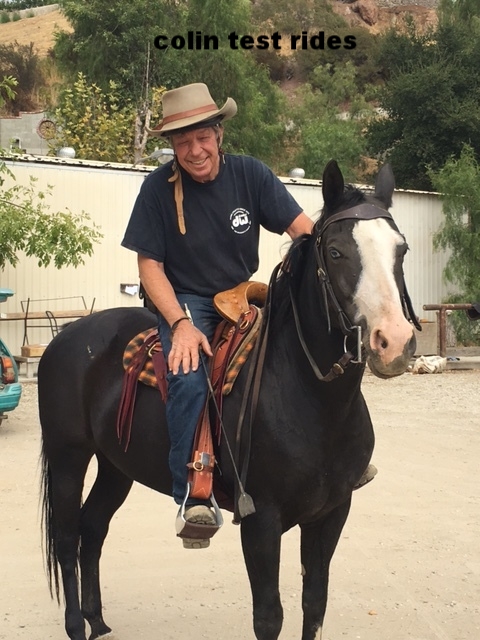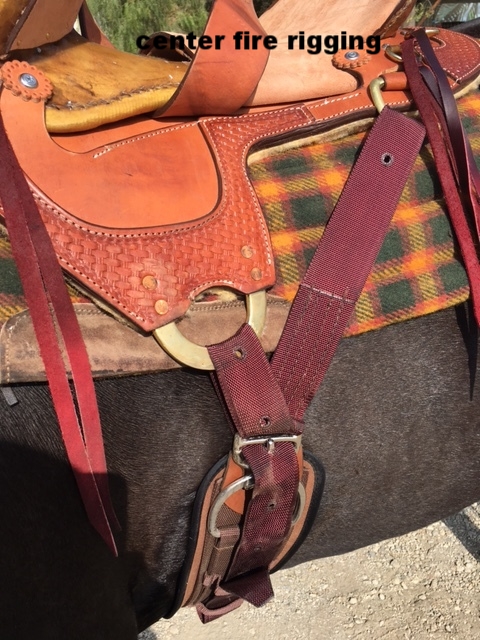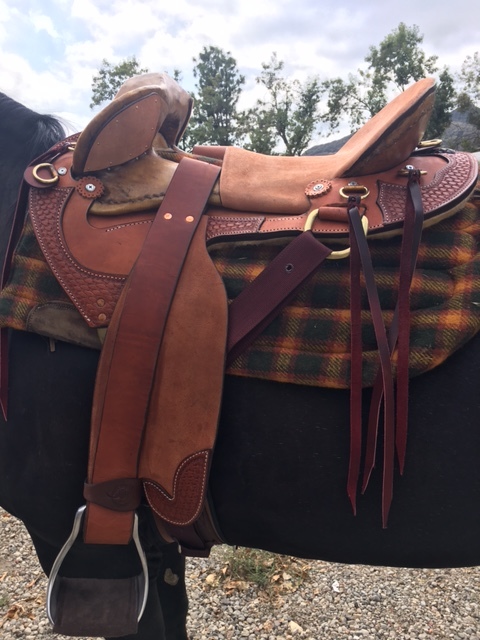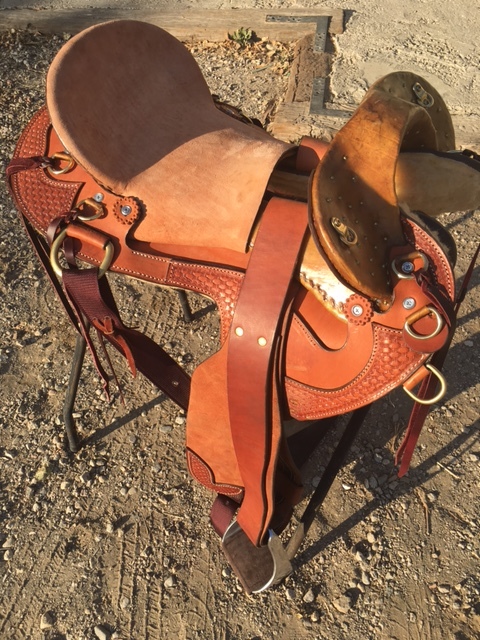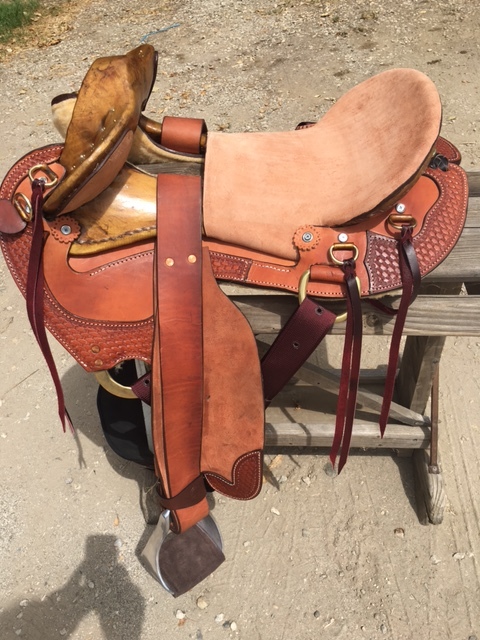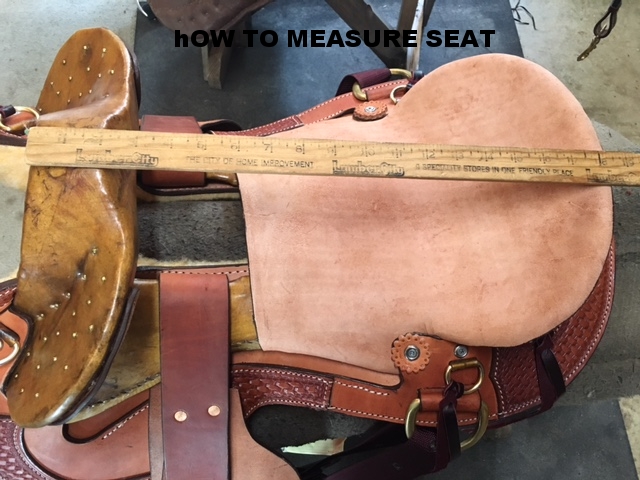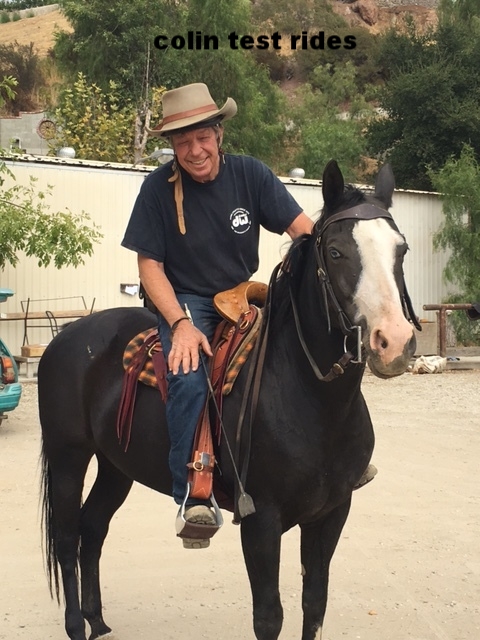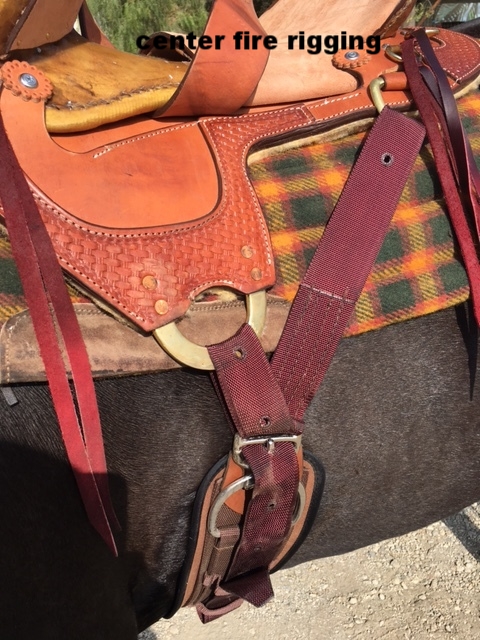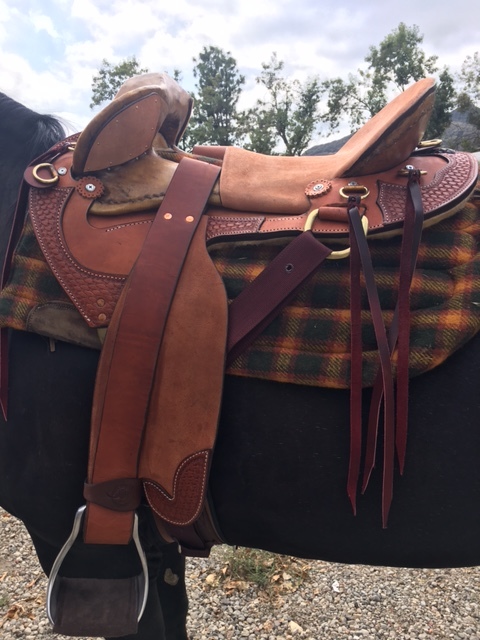 RAWHIDE POLEY Half Seat
The RAWHIDE POLEY is built the way saddle trees have been made for over 2,000 years -- with wet rawhide pulled over wood and allowed to contract and dry so hard it is practically indestructible. The technique was perfected by the Spanish, who brought it to America in the 1600's.
Today COLIN DANGAARD is introducing the concept in an Australian style. The RAWHIDE POLEY.
The seat has a depth of 5", with 4 1/2" poleys. Weight of saddle is 18 lbs. Comes in all seat sizes.
Cost, $1,495. Add $200 to have it built with horn on special order.
Color as shown, also available in solid black with nickle hardware.
Coming soon, a RAWHIDE POLEY FULL SEAT.