COLIN POLEY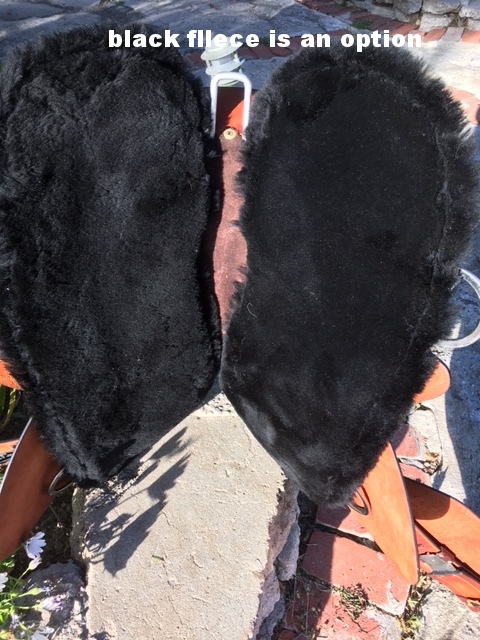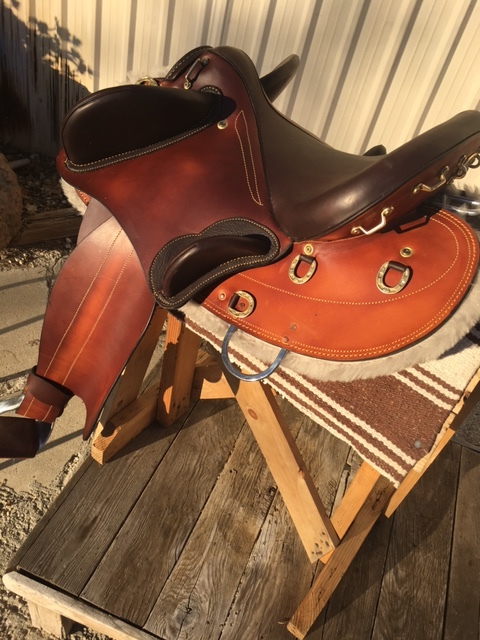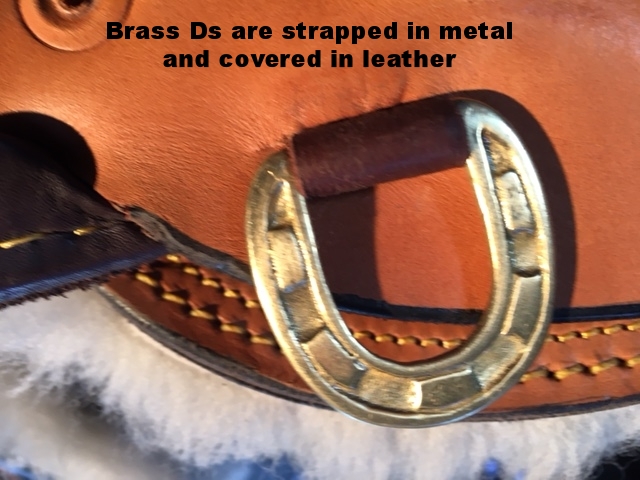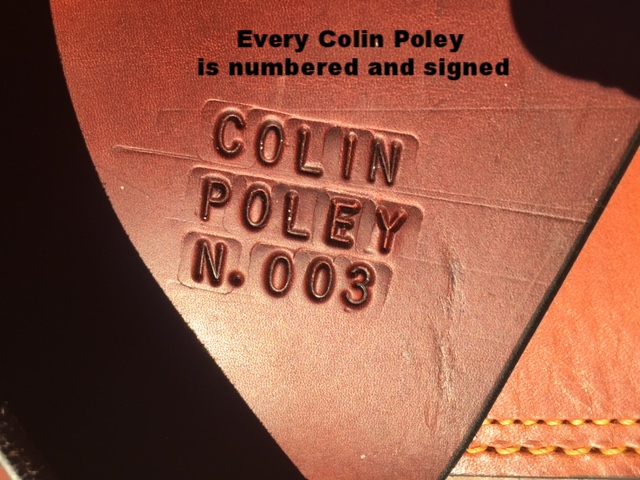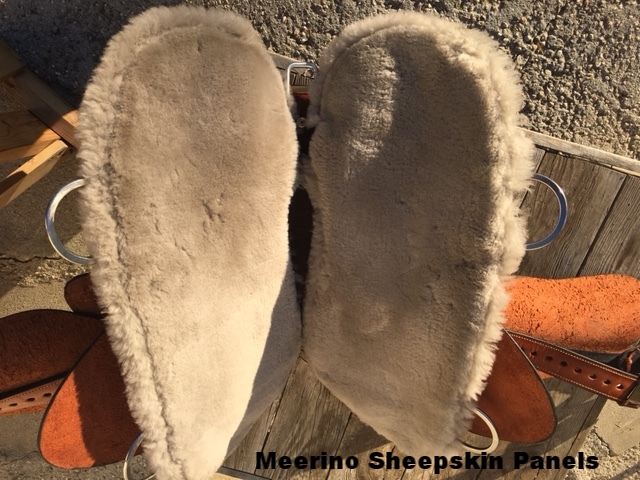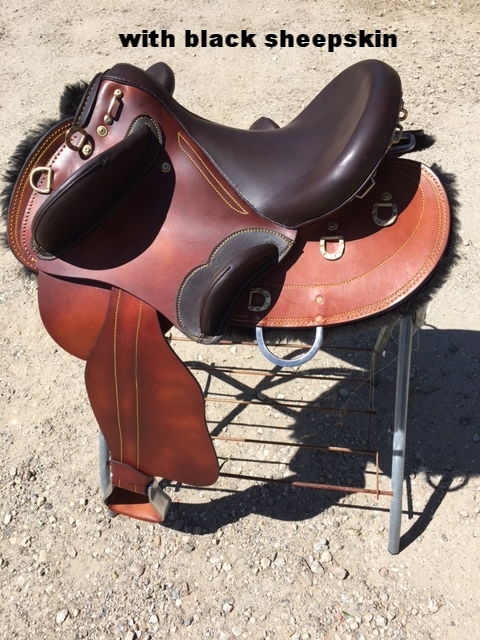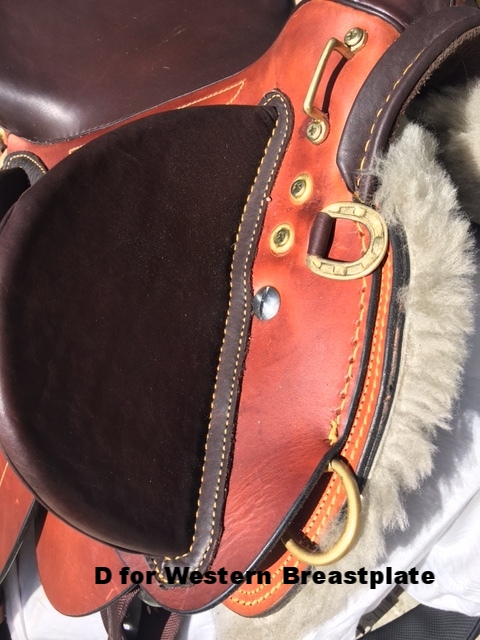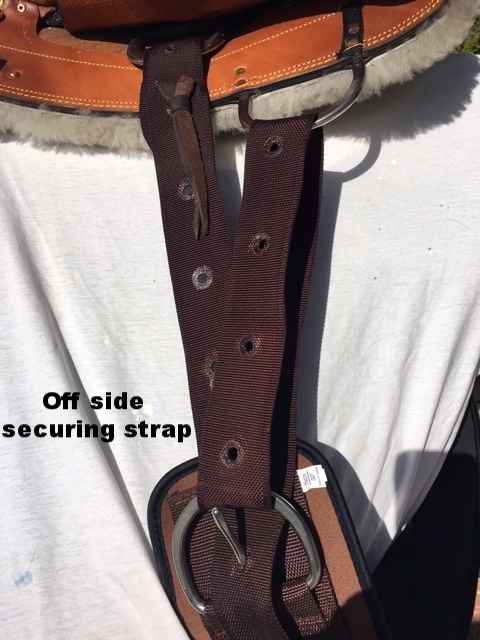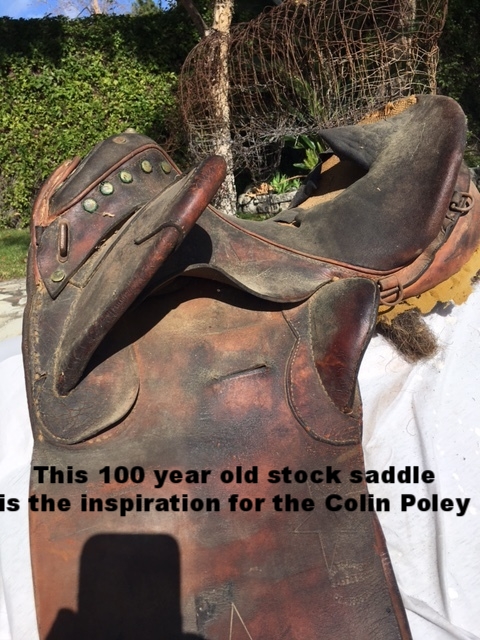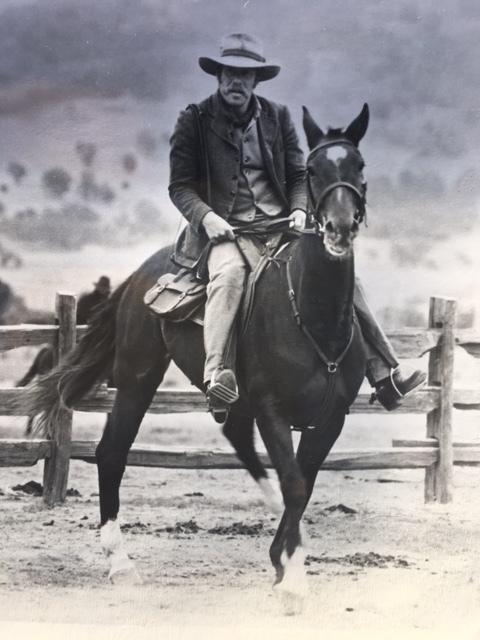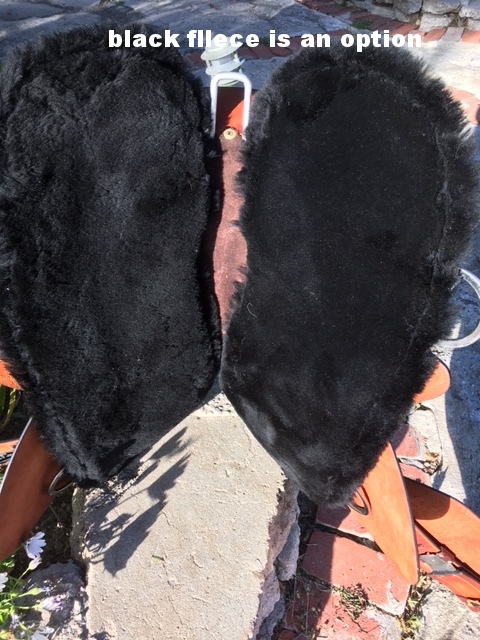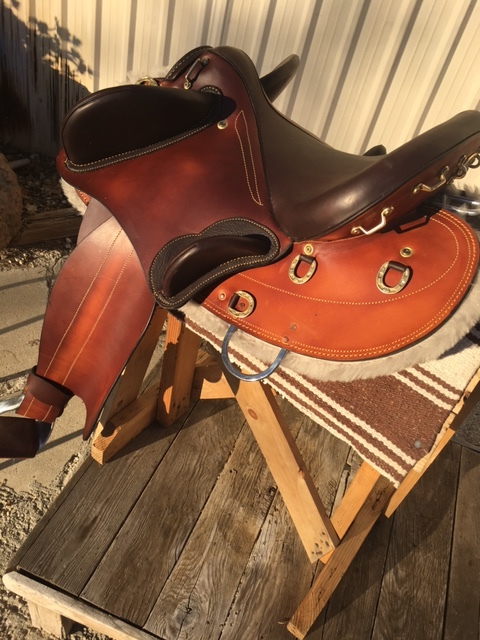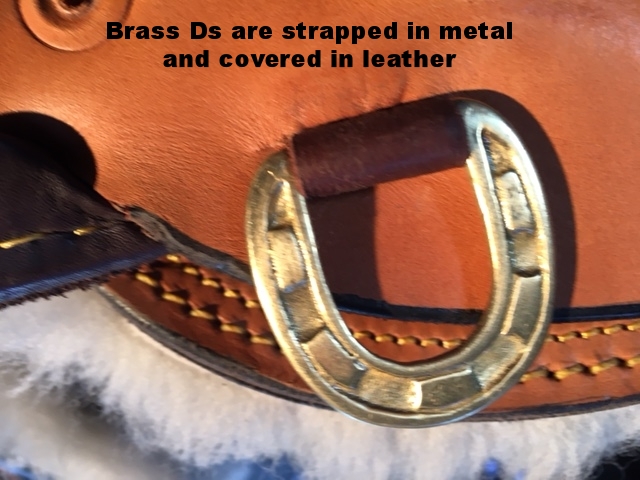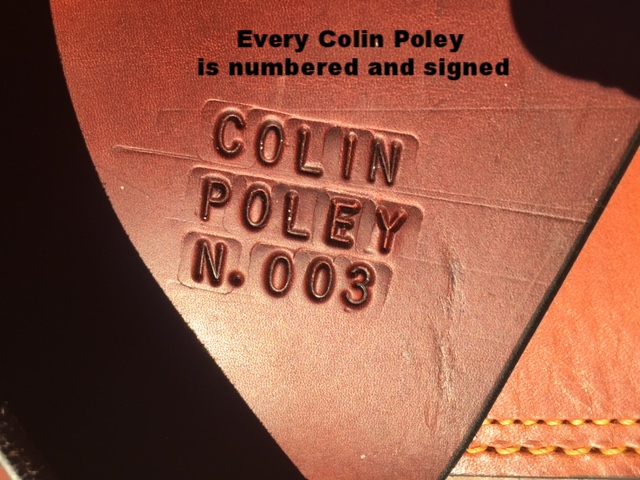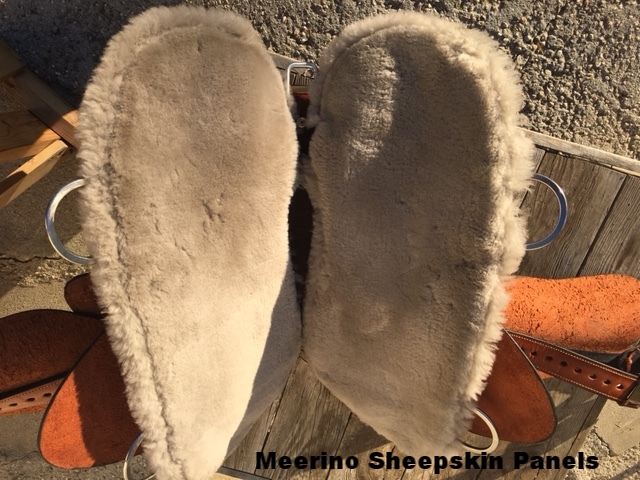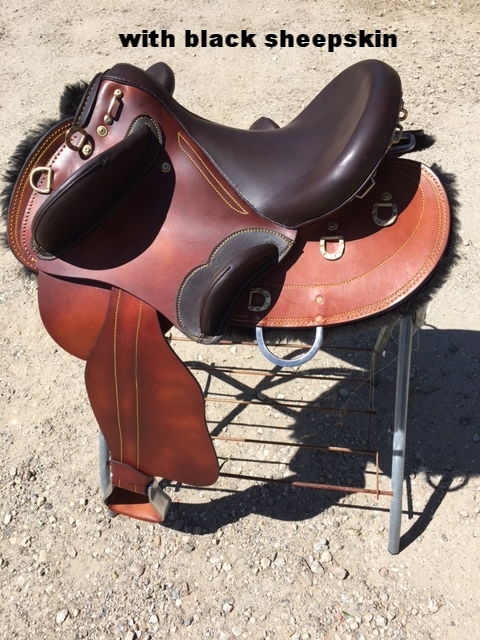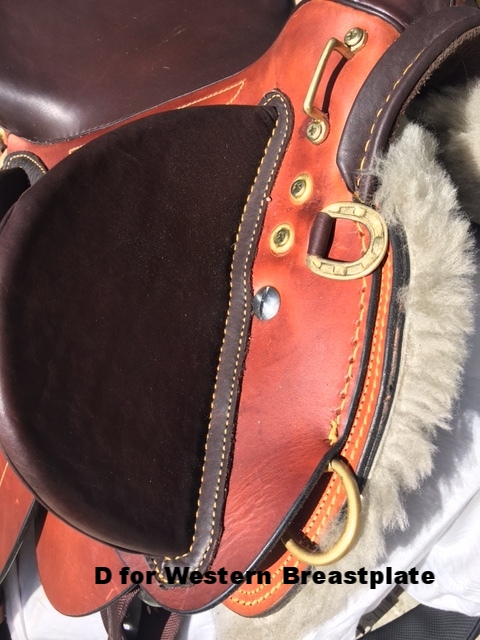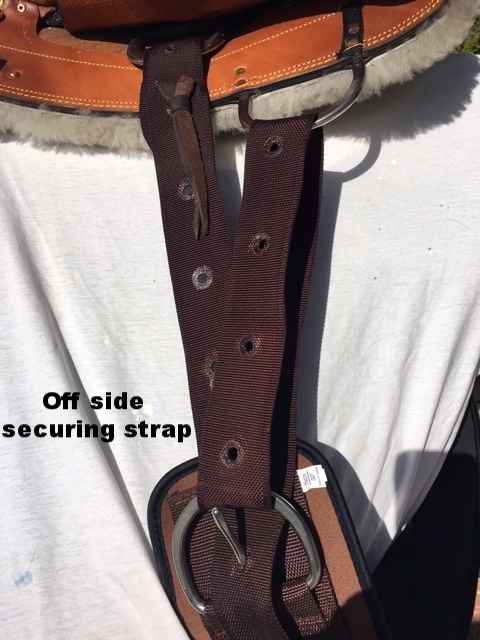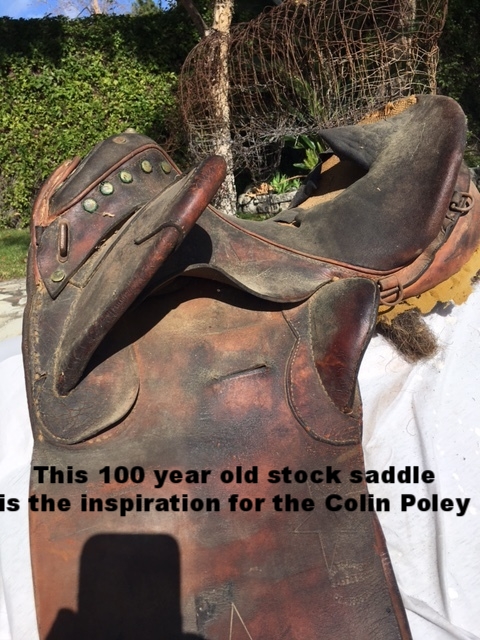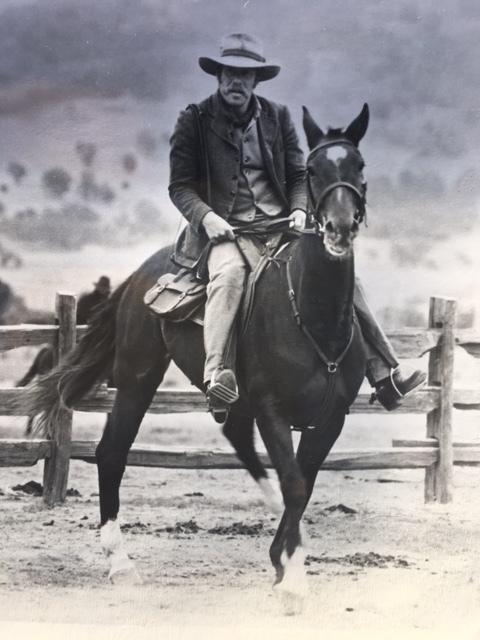 COLIN POLEY
The Colin Poley is made in the USA by Colin Dangaard, the first person to successfully bring the Australian stock saddle to America in 1979. It is built with American leather, on an adjustable wood and metal tree. Web-suspended seat. 4 inch knee-pads, 2 1/2 inch thigh pads, 4 1/2 inch dip in a seat that has extra padding. Tackaberry rigging pulls from two separate girth rings so the tension forms a V for a better spread on the pull. Weight 25 lbs. Each saddle numbered and signed by Colin with the following 10 year contract:
* We will replace for free anything that breaks under normal use. Shipping not included.
* Every saddle personally tested on a horse by Colin Dangaard to insure perfect balance.
This saddle is destined to become a collector's item because it bears the name of the world's most famous purveyor of Australian stock saddles. Colin has fit more Aussie saddles to more horses than any man alive today.